The latest opening theory!
Gold Plus subscribers can now download all the ChessPublishing games up till the end of 2018 here!
The ChessPub Forum is back online!
Download Chess Architecture a free paper on structured thinking and planning here.
Chesspublishing.com is an online publisher of chess opening theory. We employ 8 GMs and 5 IMs who publish monthly opening articles, downloadable PGN files, PDF eBooks and playable eBooks.
The updates are also available to subscribers on the free Forward Chess app, for iOS as well as Android.
$19.50 for 12 months of access
learn the latest opening plans
26,000+ annotated games
"I really like this site and highly recommend it to everyone!"
- GM Ruslan Ponomariov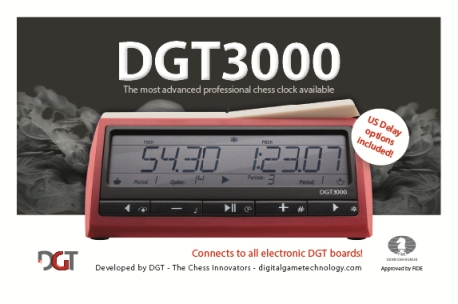 Recent additions