Daring Defences to 1 d4
with GM Glenn Flear
The Daring Defences is a grouping of those defences to d4 that are either 'correct to just a little risky' (the Grünfeld, the Dutch), or very risky (the Benko, the Budapest Gambit, the English Defence), except for the Benoni which is handled elsewhere.
Before October 2002 the site was divided into two, and featured bimonthly updates of:
"Mainstream" Daring Defences...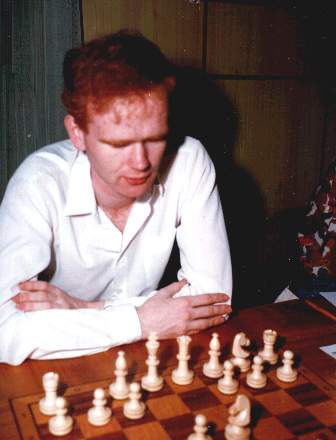 which was the Grünfeld and Dutch, handled by GM Neil McDonald.
and
"Maverick" Daring Defences...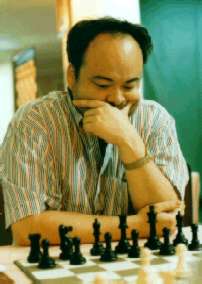 a line-up of popular but offbeat defences, headed by GM Jon Tisdall.