About the Authors
IM David Vigorito


New England International Master Dave Vigorito is an Anti-Sicilian specialist and the author of a book on the 4.Qc2 Nimzo-Indian. He grew up in Massachusetts and lived in Nevada from 1996-2006, but currently lives in Andover MA.

IM Andy Martin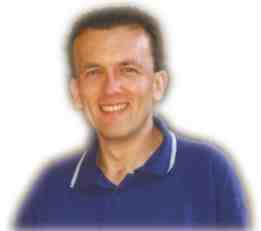 Playing Titles:
International Master
FIDE Master
British Master
Current ELO 2446
Author of numerous books, articles and videos on the game including Winning with the King's Indian, Secret Weapons and the Contemporary Anti-Dutch. Currently Regular Columnist to CHESS Magazine.
Professional Chess Coach- currently Chief Coach to the English Junior Squad. Trainer of 4 previous and current Junior World Champions as well as a battery of National Junior Champions. Teaches Chess in seven separate Schools- very interested in developing this side of the game.
Commentator at several World Championship matches and the British Championship.
Winner of numerous International and National Open Tournaments. 1st GM Norm at the British Championship, Brighton 1997.
Favours original and creative play.
Married with 4 young children. Life is hectic!
Jonathan Rowson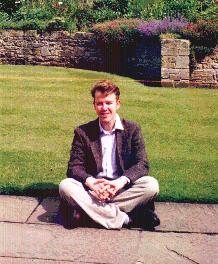 Jonathan Rowson became Scotland's third Grandmaster in 1999 a month after graduating with a first class degree in Politics, Philosophy and Economics from Oxford University.
He writes a regular review column for New in Chess Magazine called 'Rowson's Reviews' and his second and third chess books, The Seven Deadly Chess Sins and Chess for Zebras, have been internationally acclaimed and translated into several languages.
In 2004 he won the prestigious Hastings Premier and The British Championship- the first Scot to do so for 58 years! He has since won it a further two times making that three in a row! He currently lives in London as a semi-professional player, teacher and writer. He is also a doctoral student in Psychology and Education at Bristol University.
Gary Lane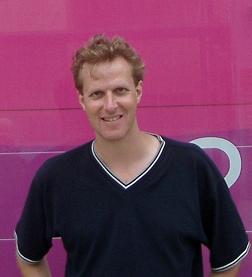 Gary Lane is an international master who is known as an openings expect, and also the current Australian champion. He has written 20 chess books including titles such as the 'Ultimate Closed Sicilian', the 'C3 Sicilian' and 'The Grand Prix Attack' which are openings discussed on his site. This gives him an insight into how to play the Anti-Sicilians with the White or Black pieces. Readers are encouraged to send in their games and to contribute questions about any move in the opening.
The United States honoured him in 2003 when the Chess Journalists of America gave him the award for the best analysis in the opening.
Since winning the Commonwealth Men's Championship he has become firmly established on the on the international tournament circuit. In 2000 he was employed by 5 teams in 5 different countries!
He is also a renowned trainer, and has been involved in coaching some of the top English and Australian Juniors at the European and World Junior Championships.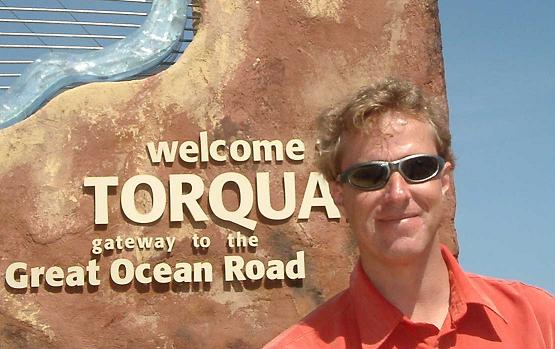 His interests away from the board include supporting the local football/soccer team Torquay United. In Britain there are 92 professional teams and they usually end up being about 91st in the standings and regular crowds are at the level of 2500 people. Torquay have never won a trophy despite being around for over 100 years but each season they hope for the best. It is possible to follow live radio coverage of their games via the Internet, which Gary assures us is worth doing but nobody else is ready to follow his example of devotion!
Gary currently resides in Sydney, Australia.